Experienced Real Estate Visionaries
We are a forward-thinking team combining years of Toronto market experience to bring you luxury real estate services that deliver impressive results every time.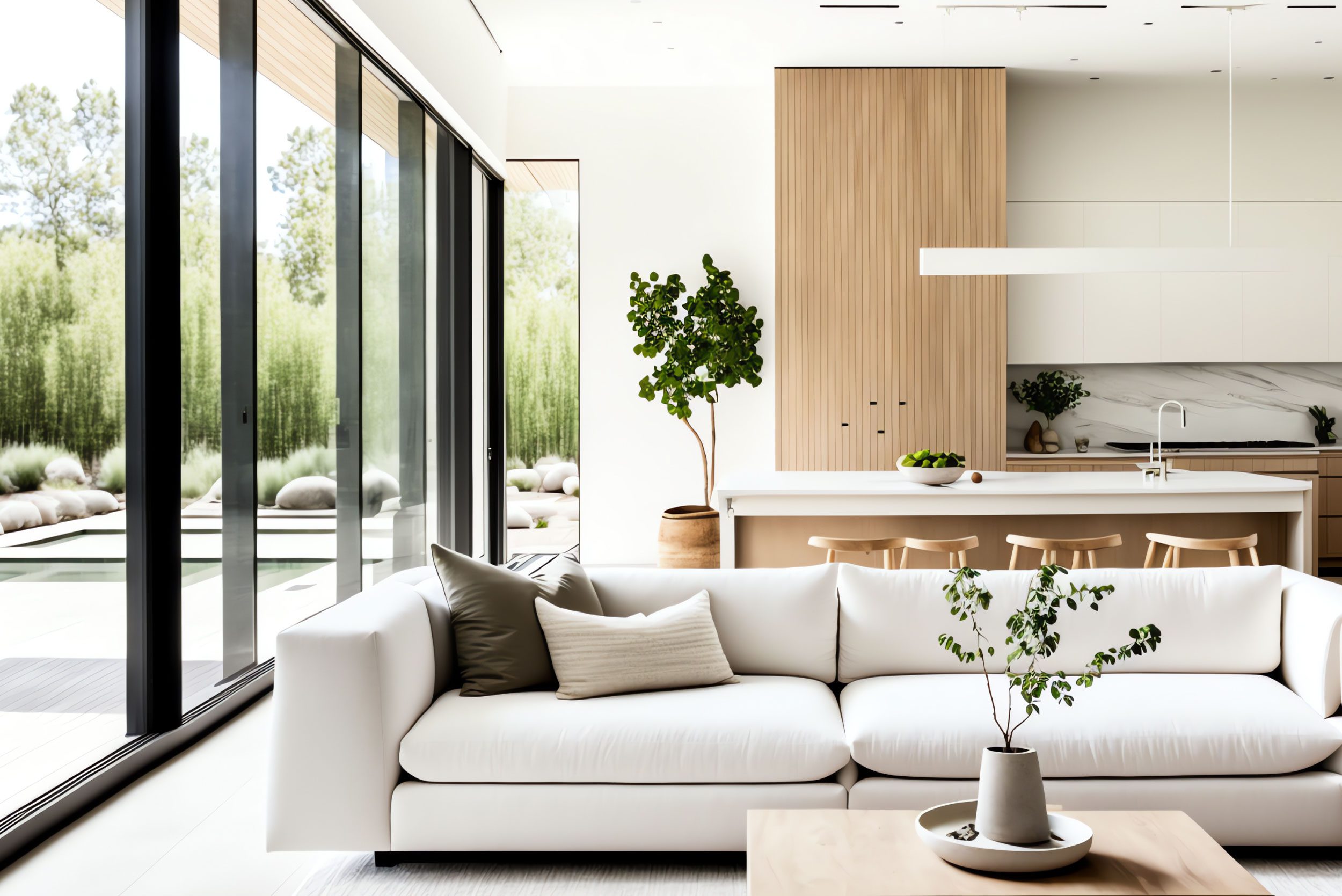 We are a boutique team that is full-service, full-time, and hands-on. Our experience is extensive and our unique industry insight is what guides your journey. When you buy or sell your home with us, you'll never feel uncertain about your next steps.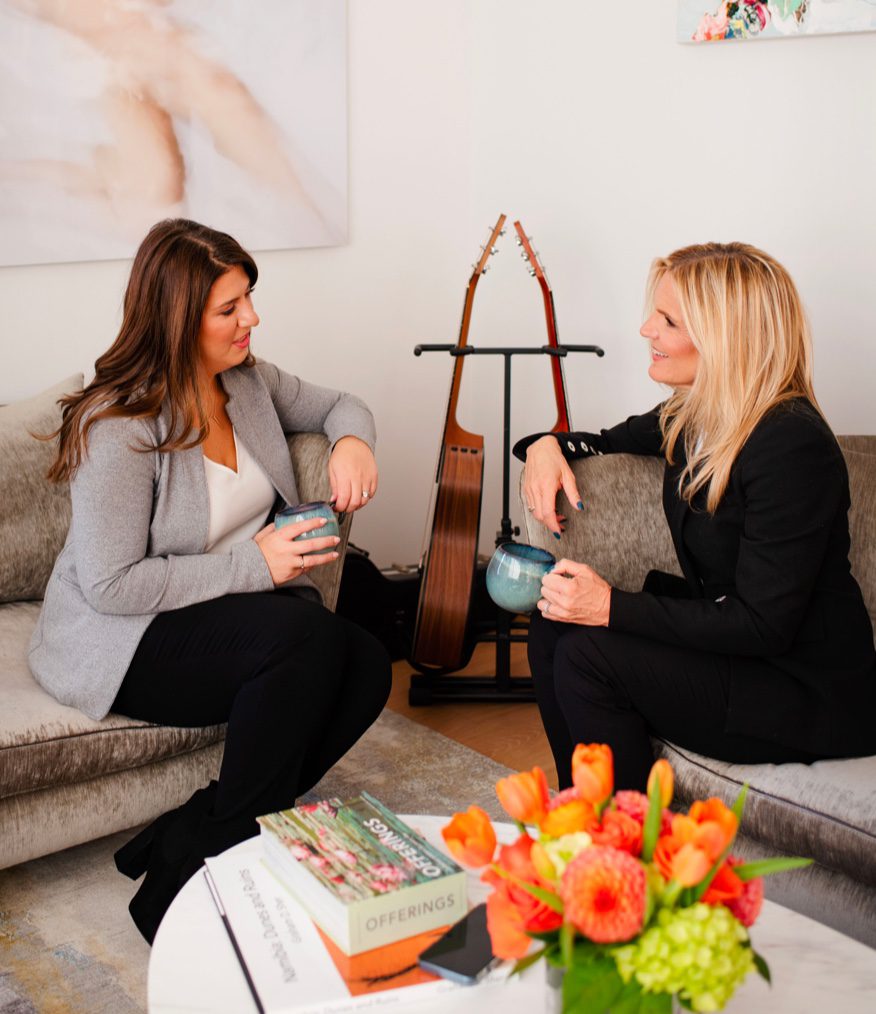 Above Standard Selling Strategy
We know what works. We have weathered various markets and use that insight to elevate your experience. Our tailored selling approach ensures your listing will earn top dollar—regardless of real estate conditions.
Featured Toronto Properties
From East to West Toronto and everywhere in between, browse available homes that fit your lifestyle here.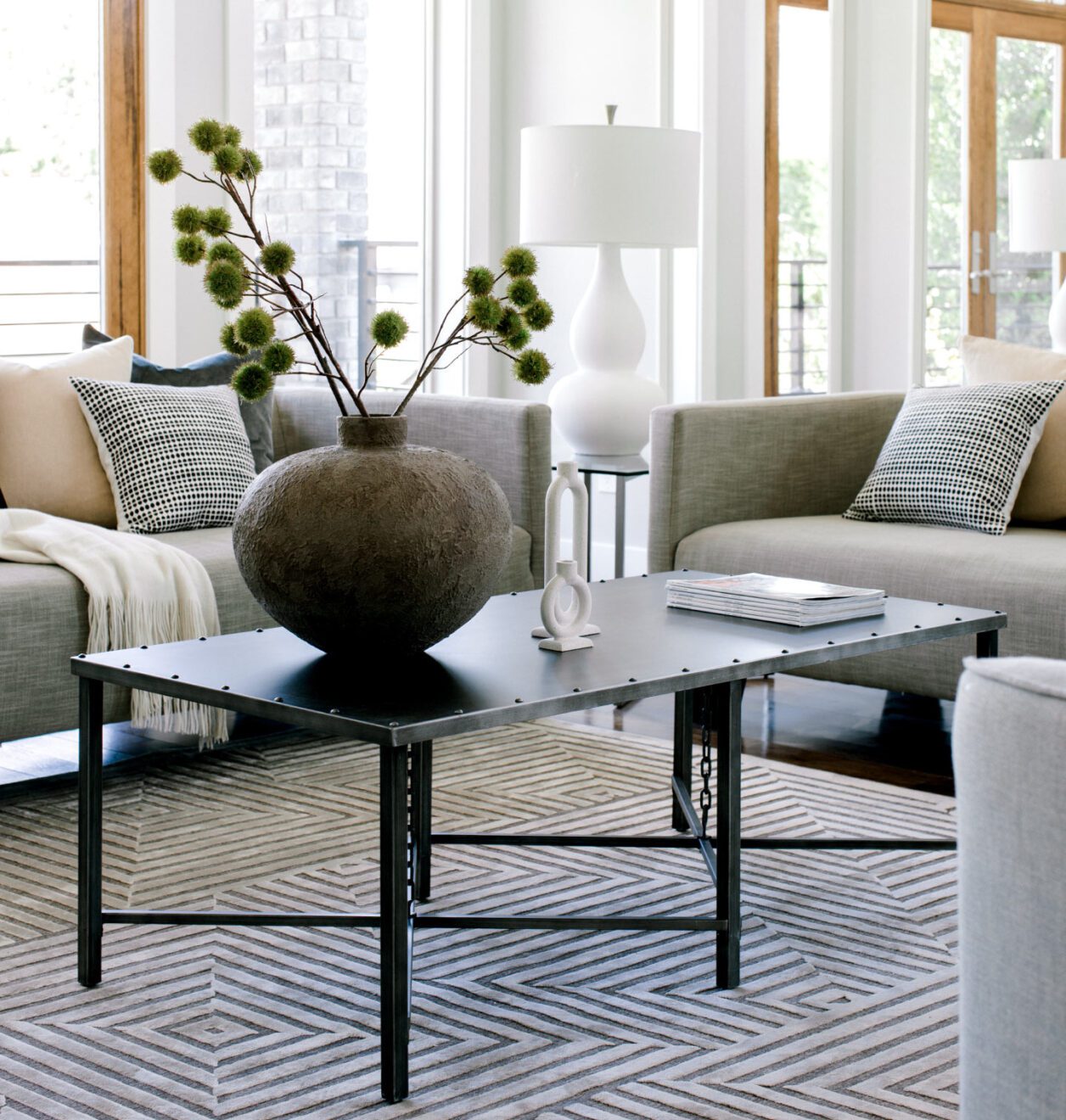 A Sophisticated Buying Approach
This is where strategy meets intuition. You choose the direction, and we will educate, inform, and guide you with our highly-customized, organic buying process. Our specialized approach is designed to help you understand the market so you make home buying decisions you will feel good about.
- Erica Wark & Corey Laurysen
"Thanks to these two, we've finally been able to build a home and a family, in downtown Toronto—something I never thought was possible!"
"We can't say enough good things about Irene and Marla. They've helped us transition into so many big milestones in such a seamless and stress-free way. They helped us find our first rental in Toronto and then years later our first home. Thanks to these two, we've finall...
"Marla & Irene's professionalism, thoroughness and enthusiasm were most appreciated!"
"It was a pleasure to work with you on the sale of our home. Your professionalism, thoroughness and enthusiasm were most appreciated! We look forward to work with you again in the future! We wish you every success in your business."
"I have done multiple deals with Marla and Irene, and every single time they have been meticulous in their research and accurate with their advice."
"Trust in real estate is the most important factor in getting a deal done. And because it's real estate, it's probably the biggest transaction you will ever make (until the next one). I have done multiple deals with Marla and Irene, some clean and easy, some with unforeseen ...
- Gavin & Susan Swartzman
"I'll always remember how well Marla and Irene patiently and wisely guided us through the process."
"In this business, so many real estate agents promote themselves as how great they are at sales. From my experience, the purchase and sale of a home is one of the most significant decisions that one has to make, and what's truly needed is having a trusted advisor who has you...
Client Success Stories
Fuelled by repeat and referral business.
Real Estate Reads
Brush up on what is happening with Toronto real estate here. Read our expert insights right on our blog.